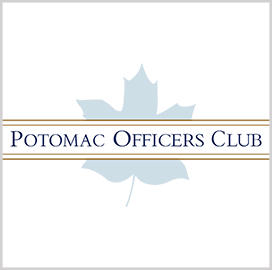 Adjusting timetables
NARA Keen on Extending Deadlines for Records Digitization
The National Archives and Records Administration will meet with other federal agencies to discuss how to address difficulties in implementing their respective record-keeping modernization programs in view of disruptions caused by the COVID-19 pandemic. Efforts are underway to extend agencies' modernization deadlines, though no final decisions have been made, an official close to the initiative revealed.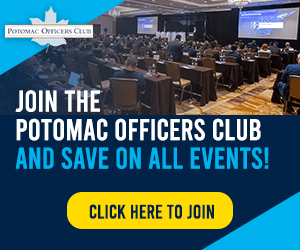 Laurence Brewer, NARA's chief records officer, told reporters during a recent virtual event that while timetable flexibility is definitely "on their radar," extending deadlines is not up to his office alone to make. He added that such a move would entail approval from the Office of Management and Budget, but expressed confidence that the timetable can be made more flexible.
In the meantime, NARA's newly released five-year strategic plan draft incorporates digitization goals to prepare agencies for the memorandum by 2022, GovernmentCIO reported Friday.
It was reported that while in some ways the pandemic accelerated the transition to a digital government by adopting new technologies and shifting to a virtual environment, there have been new obstacles, like limited access to record centers, which have created barriers as agencies try to meet the 2022 targets.
Brewer said that the pandemic has taught NARA to be more flexible as an agency, as it incorporates lessons learned during the past year and a half into the strategic plan. He said that during the meetings with agency officials, NARA will give special attention to learning what types of collaboration tools federal employees are using to work together.
Despite disruptions, NARA continues to prioritize the digitization of permanent analog records but plans to develop more solutions to digitize special formats to standardized records, Brewer said.
Category: Digital Modernization
Tags: digital government digital modernization electronic record governmentciomedia.com Laurence Brewer NARA National Archives and Records Administration