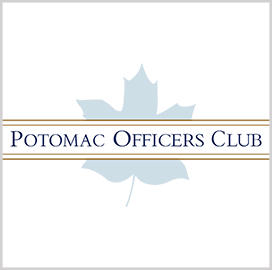 Electronic archive
NARA Makes Progress With Digitization of Government Records
The National Archives and Records Administration has copied 205 million pages of government records into the cloud, approaching the halfway mark of the 500 million it aims to digitize by 2026. According to NARA, it accelerated its pace by upgrading its upload process.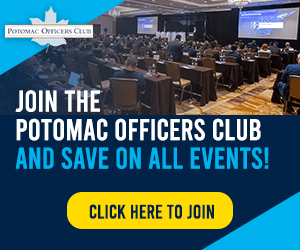 A roadmap published by the agency in May details planned enhancements to catalog descriptions aimed at easing accessibility for communities that are historically underserved, FedScoop reported.
Other goals include making the 500 million pages of archived documents fully available online, speeding up the fulfillment of customer requests and improving the overall service experience.
NARA currently leads an initiative to bring about a government-wide transition to electronic recordkeeping. Earlier in October, it proposed to move the Dec. 31 deadline for implementation to June 2024 in light of disruptions caused by the COVID-19 pandemic.
In August, Sheena Burrell assumed the role of chief information officer at NARA following a short period of serving in an acting capacity. She is responsible for the agency's digitization efforts.
The Technology Modernization Fund awarded $9.1 million to NARA in May to finance the shift away from paper documentation. TMF's investment was also intended to support the agency's efforts to address a backlog of requests for veterans' records.
Category: Digital Modernization
Tags: digital catalog digital modernization FedScoop government record National Archives and Records Administration Sheena Burrell