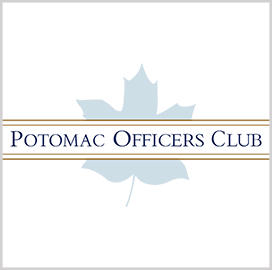 Digitization project
NARA Seeks to Extend Deadline for Electronic Recordkeeping Transition
The National Archives and Records Administration has proposed extending the deadline for agencies to switch to electronic recordkeeping. Under a 2019 joint memo from NARA and the Office of Management and Budget, agencies should fully transition to using e-records on or before Dec. 31 since NARA's Federal Records Centers would start refusing paper records on the said date. The pandemic, however, affected the process of shifting to electronic recordkeeping in several agencies, prompting NARA to propose a deadline extension to allow the submission of paper records until June 2024, Federal News Network reported.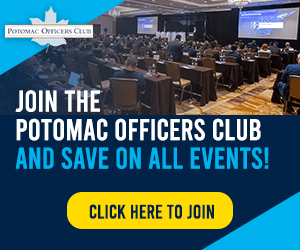 According to NARA's 2021 Federal Agency Records Management report, the COVID-19 crisis forced agencies to adopt digital processes but it slowed down digitization projects that would allow them to meet the deadline.
Laurence Brewer, the U.S. chief records officer at NARA, said the OMB must complete its evaluation of the proposal prior to issuing a revised memo.
Paper-based processes remain a norm in government transactions. A recent report from the U.S. Chamber of Commerce's Technology Engagement Center said that the federal government uses nearly 10,000 paper forms and processes more than 106 billion of paperwork annually. C-TEC urged agencies to digitize the forms to reduce the $38.7 billion spent each year on paper-based processes, eliminate waste and increase efficiency.
NARA and OMB see the same effect of transitioning to e-records. According to the 2019 memo, managing analog records costs agencies millions of dollars and several labor hours every year.
Category: Digital Modernization
Tags: Chamber of Commerce digital modernization electronic recordkeeping Federal News Network Laurence Brewer National Archives and Records Administration Office of Management and Budget