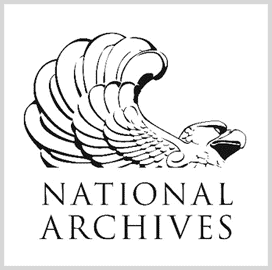 ERA 2.0
NARA to Make New Electronic Records System Available to Agencies in 2023
The National Archives and Records Administration expects the latest version of its Electronic Records Archives system to be fully operational by the first quarter of 2023. ERA 2.0 features cloud-based tools for processing and transferring digital records and a new dashboard for tracking the status of record scheduling and transfer requests. The system has already been in use at NARA since 2018 for electronic records processing. By February or March, ERA 2.0 is expected to be available to other agencies for digital records submission, Federal News Network reported.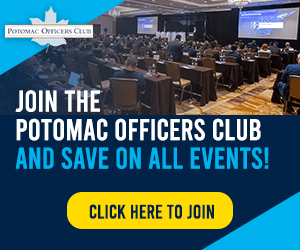 During the Bimonthly Records and Information Discussion Group meeting on Oct. 18, David Lake, NARA's program manager for ERA, said the agency is launching online training and job aids to prepare government entities to use the new system. However, data would have to be migrated to the new system before it goes online for other agencies. Consequently, the old ERA system would be inaccessible for four weeks in early 2023 to make way for the migration process.
NARA has been implementing efforts to switch to digitized records but will continue accepting paper records from agencies until June 2024.
In a 2019 joint memo from NARA and the Office of Management and Budget, agencies were informed that they should fully transition to using e-records on or before Dec. 31 since NARA's Federal Records Centers would start refusing paper records on the said date.
According to a MeriTalk report, NARA has proposed a deadline extension to OMB after a 2021 assessment revealed that several agencies are not yet ready to shift to electronic recordkeeping, citing the impact of the COVID-19 pandemic. NARA said it expects OMB to approve the extension request soon.
Category: Digital Modernization
Tags: David Lake digital modernization electronic records Electronic Records Archives Federal News Network National Archives and Records Administration