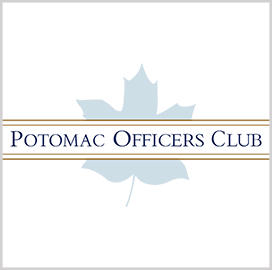 TMF award
NARA, USDA Secure Awards Under Technology Modernization Fund Program
The Technology Modernization Fund government-wide program has awarded $13.5 million in funding to the National Archives and Records Administration and the U.S. Department of Agriculture.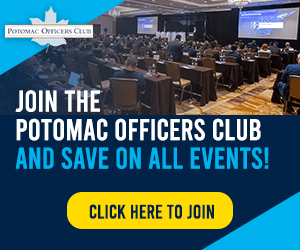 Administered by the General Services Administration, TMF was authorized in 2017 to finance information technology modernization projects proposed by government agencies.
NARA received $9.1 million to fund its adoption of cloud-based management platforms and digitization of paper documents, FCW reported Monday.
The agency is currently facing a backlog of processing work at its National Personnel Records Center, which holds paper records related to Veterans Benefits Administration claims.
With the new funding, NARA is expected to focus on modernizing the Case Management and Reporting System at NPRC as well as the Archives and Records Center Information Systems.
USDA secured $4.4 million to fund its transition to a zero trust cybersecurity architecture. Zero trust is a key element of President Joe Biden's May 2021 executive order on modernizing federal cybersecurity.
The department has previously received three TMF awards focused on legacy system modernization, cloud and citizen services.
Lawmakers and industry groups are currently pushing for Congress appropriators to meet or exceed President Joe Biden's request to add $300 million to the TMF program.
Clare Martorana, the chair of the TMF Board and a 2022 Wash100 winner, has said that the program can only afford to invest in modernization projects with the highest chance of success.
TMF previously earmarked $2.6 million in funding for the Postal Regulatory Commission and $5.9 million for the Selective Service System.
Category: Digital Modernization
Tags: Clare Martorana Department of Agriculture digital modernization FCW NARA Technology Modernization Program