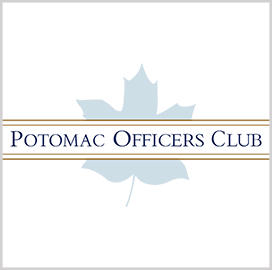 Spaceflight health
standards
NAREM Backs NASA's Proposal to Update Radiation Exposure Limits for Astronauts
The National Academies of Sciences, Engineering and Medicine have published a consensus study report backing NASA's proposed updates to its space radiation health standard.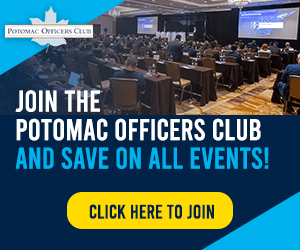 NASA currently sets different radiation exposure limits for astronauts based on age and gender. NASEM advised that the space agency set a single lifetime limit throughout an astronaut's career.
Astronauts in long-distance missions, including ones to the Moon and Mars, can develop health complications like cancer due to ionizing radiation, NAREM said.
Such risks are difficult to manage and calculate because of a lack of scientific understanding of space radiation and radiation-induced cellular damage.
Exposure limits currently range from 180 millisieverts to 700 millisieverts for various combinations of age and sex. NASA wants to set a 600 millisievert limit for all astronauts regardless of such factors, SpaceNews reported.
Under NASA's proposed matrix, astronauts exposed to less than 300 millisieverts will not need individual assessments for radiation-induced cancer risks.
NASA expects all currently active astronauts to fall in the "moderate level" band. They will be required to conduct individual assessments to ensure effective communication of health risks.
Astronauts with greater than 600 millisieverts will require a waiver of NASA's standards. They will undergo individual assessments that account for sex and age.
NAREM also recommended that NASA change how it communicates radiation health exposure risks, claiming that the current red-yellow-green color-coded system can be misleading.
If enacted, NASA's proposals can increase flight opportunities for more astronauts by increasing the allowable exposure primarily for female astronauts, NAREM added.
Category: Space
Tags: astronaut NAREM NASA radiation exposure risk communication space spaceflight SpaceNews