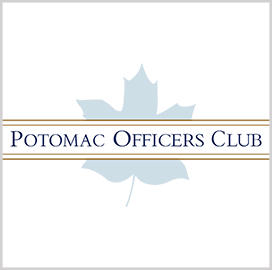 ISS transport
missions
NASA Adds More ISS Missions to CCtCap Contract With SpaceX
The National Aeronautics and Space Administration on Monday announced that it has modified its existing Commercial Crew Transportation Capability contract with SpaceX to include three additional missions to the International Space Station from the original six. The contract modification, which raises to nine the total number of missions to the ISS, came with a $776 million dollar price tag, SpaceNews reported Thursday.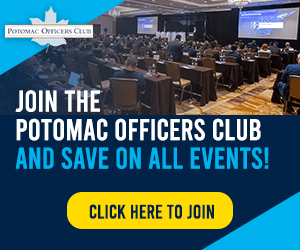 With the latest modification, the CCtCap contract's total cost now stands at $3.49 billion. NASA spokesman Josh Finch told journalists that the additional allocation pays for more services related to "ground, launch, in-orbit, return and recovery operations, and cargo transportation for each mission, as well as a lifeboat capability while docked to the ISS."
A report by NASA's Office of the Inspector General indicates that the amount to be paid for the additional missions will be significantly less than alternatives. The space agency paid as much as $86 million for Soyuz seats in past contracts with Roscosmos. The same OIG report estimated a per-seat cost on Boeing's CST-100 Starliner of $90 million under that company's CCtCap contract.
The OIG further said that NASA spends between $3 and $4 billion annually to operate the ISS, including payments for transportation of crew and cargo. Since the end of the Space Shuttle Program in 2011, the Russian Soyuz vehicle has served as the sole means of transporting astronauts to and from the ISS.
Meanwhile, Kathy Lueders, head of NASA's human spaceflight operations division, said that joint U.S.-Russia activities on the ISS are continuing despite the situation in Ukraine, including preparations for the return of NASA astronaut Mark Vande Hei to Earth on a Russian Soyuz spacecraft on March 30.
Category: Space
Tags: contract award crew missions ISS Josh Finch NASA space SpaceNews SpaceX