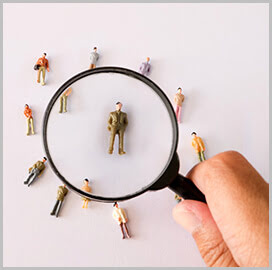 Leadership appointment
NASA Administrator Bill Nelson Appoints New Leaders at Armstrong, Goddard Centers
NASA Administrator Bill Nelson has appointed new leaders for the Armstrong Flight Research Center and the Goddard Space Flight Center.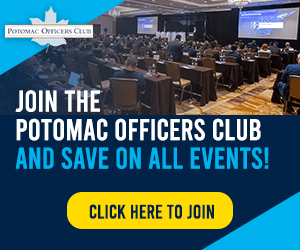 Bradley Flick will oversee efforts at Armstrong to advance the United States' leadership in aeronautics, Earth and space science, and aerospace technology. He will also ensure that efforts to develop an all-electric experimental spacecraft and a supersonic aircraft will be successful.
Flick will provide expertise in flight research and development and global flight operations. He will also support the agency's human space flight and technology efforts through atmospheric flight validation.
Flick has been serving as the acting director of Armstrong since July. He will assume his new leadership role immediately.
His appointment follows David McBride's retirement as Armstrong director on June 30.
Meanwhile, David Mitchell will lead Goddard as acting director. The facility hosts scientists and professionals who build spacecraft and technologies for studying the Earth and other celestial bodies. According to Nelson, Mitchell will ensure that Goddard will continue operations as the search for a permanent director continues.
Mitchell currently serves as NASA's chief program management officer and has been with Goddard for over 34 years. He will assume his new position on Jan. 1, NASA said.
Some of the positions that he has handled at Goddard are the director of the Engineering and Technology Directorate, deputy associate director of the Earth Science Projects Division and the senior champion of Goddard's African American Advisory Committee. He was also the chairman of the Geostationary Operational Environment Satellite program's GOES-N series Source Evaluation Board and was a project manager within the GOES program.
Category: Space
Tags: Armstrong Flight Research Center Bill Nelson Bradley Flick Dave Mitchell executive movement Goddard Space Flight Center leadership appointment NASA space