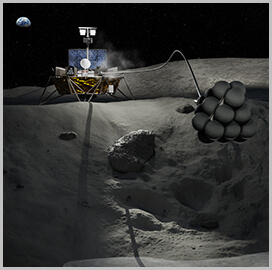 Artemis missions
NASA Administrator: United States in Space Race With China
National Aeronautics and Space Administration Administrator Bill Nelson reminded lawmakers on Tuesday during a hearing before the Senate Committee on Commerce, Science and Transportation about the economic and political urgency of funding the Artemis missions to allow the United States and its international partners to land and explore the moon's south pole before China.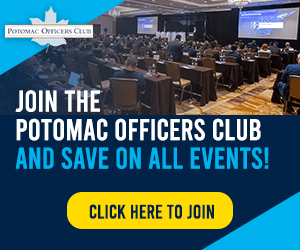 Nelson explained that water is believed to be in the moon's south pole. Nelson fears that should China reach that lunar resource first, it may demonstrate the same territoriality it has shown in the South China Sea.
For the head of NASA, the U.S. is "in a space race with China," Nextgov reported.
While there are points of contention about NASA's request for more funding especially when it comes to the focus on greenhouse gasses, the senators agree on providing an adequate budget for the agency for important space missions such as the Artemis missions, that will bring Americans, commercial and international partners back to the moon for discovery as well as scientific and economic explorations.
Category: Space
Tags: Artemis mission Bill Nelson budget Congress NASA Nextgov space Ted Cruz