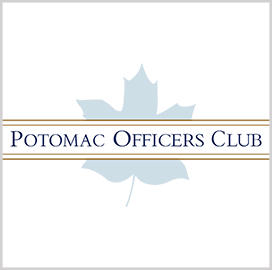 Executive movement
NASA Advisory Council Welcomes Four New Members
NASA Administrator Bill Nelson has appointed four new persons to the NASA Advisory Council, a team tasked with advising agency leadership on programs and issues of importance.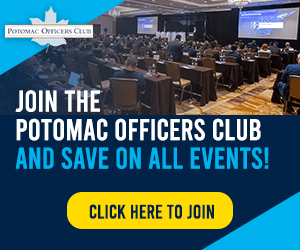 According to NASA's website, the council has committees for aeronautics, audit and finance, exploration, human capital, sciences and space operations. Each committee conducts fact-finding missions in support of current and future NASA efforts.
Nelson appointed John-Paul Clarke, a professor of aerospace engineering and engineering mechanics at the University of Texas at Austin, as chairperson of the aeronautics committee. Clarke previously served as a researcher at the Jet Propulsion Laboratory, NASA said Wednesday.
Former Sen. Kay Bailey Hutchinson, the 22nd U.S. representative to NATO, will join the advisory council as a member at large.
Hutchinson served as chair of the Commerce Science and Space Subcommittee, a role in which she supported NASA's investments in science, technology, engineering and mathematics education. She also sponsored the NASA Authorization Act in 2005.
NASA named distinguished University of Maryland professor Ellen Williams as chair of the NAC science committee. She serves as the director of the university's Earth System Science Interdisciplinary Center.
Williams previously helmed the Department of Energy's Advanced Research Project Agency-Energy.
Lastly, NASA announced health care technology expert Jacklyn Wynn as a member at large at NAC. Wynn currently serves as General Dynamics Information Technology's vice president of strategic programs for federal health care.
"I am incredibly proud of the accomplishments and progress we've made to date, and these new additions to the NAC will bring new ideas and solutions to complex problems we face," Nelson said.
NAC is scheduled to hold its second virtual meeting of 2022 on Aug. 9. The agenda includes climate change, industry partnerships, diversity, international collaboration and acquisition programs, NASA said.
Category: Space
Tags: Bill Nelson Ellen Williams executive movement Jacklyn Wynn John-Paul Clarke Kay Bailey Hutchinson NASA NASA Advisory Council space