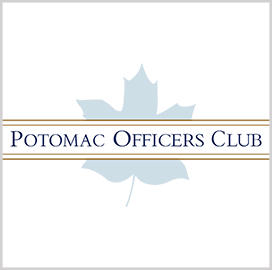 Earth Observing Dashboard
development
NASA and International Partners Develop Dashboard Monitoring Changes to Earth
Manil Maskey, a data scientist at NASA, has created a tool that can improve people's understanding of the Earth and the resources that it has to offer.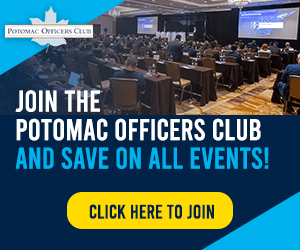 The Earth Observing Dashboard can track changes to the Earth over time. It can gather information about the planet's atmosphere, agricultural changes, biomass, water and oceans, the cryosphere, economic activity and even COVID-19 conditions.
Maskey led a NASA team of Earth scientists, data engineers, communication experts and software developers. They worked with counterparts at the European Space Agency and the Japan Aerospace Exploration Agency, NASA said.
The COVID-19 pandemic was the main factor for the tool's creation. The international partnership was given two months to create a publicly accessible dashboard that would allow users to monitor changes to the Earth brought about by the pandemic.
When work started on the platform, experts gathered data, created a narrative about the changes the pandemic caused and developed interactive tools to give users a view of the changes. The team used existing offerings from their respective agencies.
According to Maskey, cloud computing and the developers' experience in using cloud computing were significant contributors to creating the tool. He said the capability gave scientists a common open platform for collaboration, which meant scientists from NASA, ESA and JAXA did not have to download data locally.
The dashboard was launched in June 2020 and was unveiled on May 26 at ESA's Living Planet Symposium in Germany.
Category: Space
Tags: COVID-19 Earth Observing Dashboard European Space Agency Japan Aerospace Exploration Agency Manil Maskey NASA space