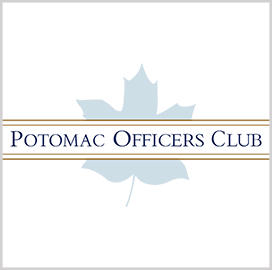 Lunar mission
power source
NASA Announces Companies Building Solar Array Technology Prototypes for Artemis
NASA has selected Astrobotic Technology, Honeybee Robotics and Lockheed Martin to prototype and test deployable solar array systems that can power lunar habitats, rovers and construction systems to support crewed and uncrewed Artemis missions. The solar arrays should have the capability to deploy autonomously up to 32 feet high and should be retractable for potential relocation. The companies won contracts with a total value of $19.4 million under the Vertical Solar Array Technology, which aims to enable sustained presence on the lunar surface, NASA said.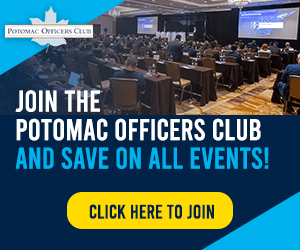 According to the space agency, the vertical position and height of the equipment will keep systems working at the lunar poles. "These solar power designs could help enable continuous power for Artemis lunar habitats and operations, even in areas that are shaded by rocky features," said Chuck Taylor, VSAT project manager at NASA's Langley Research Center.
NASA awarded $6.2 million each to Astrobotic and Lockheed and $7 million to Honeybee. The agency requires prototypes that can remain stable on uneven terrain and withstand abrasive lunar dust.
Honeybee, in partnership with mPower Technology, is developing the Lunar Array, Mast and Power System, which uses lightweight solar panels that extend to a height of two stories. It has a deployable boom that launches more panels. The LAMPS system incorporates mPower's DragonSCALES solar module solution that promises to provide a flexible and resilient power source.
Lockheed and Astrobotic are working on their own versions of the relocatable, free-standing solar array. The companies should minimize both the mass and stowed volume of their devices for easier deployment to the lunar surface. Only one of the proposed systems will be launched near the moon's south pole by the end of the current decade.
Five entities were selected in 2021 under NASA's VSAT program to develop initial power source designs but only three were chosen to continue under the prototyping phase.

Category: Space
Tags: Artemis Astrobotic Technology Chuck Taylor contract award Honeybee Robotics Lockheed Martin NASA solar array systems space VSAT