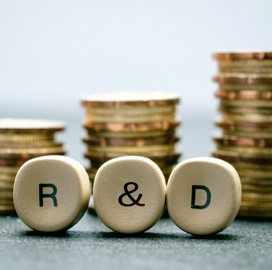 Established Program to
Stimulate Competitive
Research
NASA Announces Recipients of 2023 EPSCoR Research Funding
NASA is awarding 15 learning institutions from across participating United States jurisdictions over $10.8 million in grants this year under the Established Program to Stimulate Competitive Research.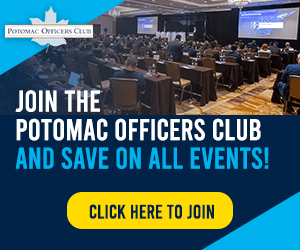 EPSCoR is an annual program that seeks to fund research projects with the aim of improving the R&D capacity and research infrastructure of the participating jurisdictions. Currently, EPSCoR involves Puerto Rico, the U.S. Virgin Islands, Guam and 25 states. The program is conducted by NASA and four other federal agencies and is based at the Kennedy Space Center.
Each of this year's awardees was chosen based on the merits of their proposals and their alignment with NASA priorities. The research topics include the building of solar panels on the lunar surface, the development of lithium-sulfur battery technology, and the investigation of the impact of climate change on the availability of water in the western U.S.
The grantees include Oklahoma State University, Wichita State University, South Dakota School of Mines and Technology, and the University of Delaware.
Each award has a three-year period of performance, NASA said.
Category: Space
Tags: Artemis Established Program to Stimulate Competitive Research grant NASA research funding space