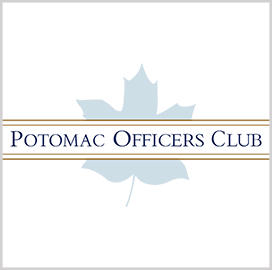 Space technology
NASA Announces Winners of Entrepreneur's Challenge
NASA has announced the seven winners of its Entrepreneur's Challenge program, an effort to seek new ideas supporting the development of space instruments and technologies.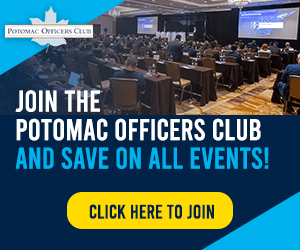 San Francisco, California-based Starburst Aerospace helped organize the program aimed at increasing the number of startups advancing the government's development of space technology, NASA said.
Florence Tan, acting chief technologist at NASA's Science Mission Directorate, said that programs like the Entrepreneur's Challenge are effective at fielding fresh ideas that can lead to scientific discoveries.
"Entrepreneurs can bring a diversity of groundbreaking ideas, concepts, and innovations that are relevant to our science goals," Tan added.
The program's focus areas include smallsat technologies such as advanced sensors and high-speed systems, sensors made of materials not found in nature and instruments for detecting biomarkers for determining the habitability of ocean worlds.
The seven awardees are Morpheus Space, a satellite mobility company; Multiscale Systems, an advanced materials and manufacturing firm; Nebula Compute, a space technology company; Niobium Microsystems, a microelectronics research company; OAM Photonics, a developer of photonic sensing solutions for 3D imaging; Resilient Computing, a company commercializing technologies developed at Montana State University; and Zephyr Computing Systems, a developer of high-performance computing solutions for space applications.
Each startup received $10,000 as part of the challenge's first round, which required them to propose technology concepts addressing one of the program's focus areas.
For the second round, the participants submitted comprehensive white papers on their proposed technology solutions. Each company was awarded an additional $80,000 to further mature its concept.
Category: Space
Tags: biomarker Entrepreneurs Challenge Florence Tan metamaterials NASA SmallSat space Starburst Aerospace