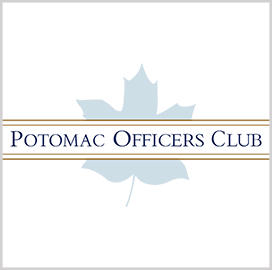 Spacecraft fuel source
NASA Announces Winners of Trash-to-Gas Competition
NASA has awarded cash prizes to three companies from outside the U.S. that presented ideas on how to convert space trash to fuel, which will be used for lunar as well as Martial missions.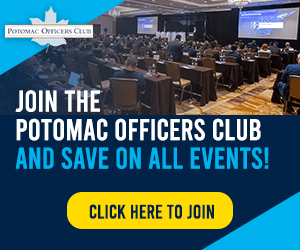 NASA partnered with crowdsourcing platform HeroX for the Trash-to-Gas Ash Management Challenge, which seeks proposals on collecting ash produced by the Orbital Syngas Commodity Augmentation Reactor for subsequent disposal or reuse as fuel. A panel of judges from the space agency evaluated the submissions.
Romania-based Aurelian Zapciu won $15,000 for first place, Taiwan-based Crointel won $10,000 for second place and Netherlands-based The Hyper Group won $5,000 for third place, NASA said.
Aurelian Zapciu's proposal uses involves the use of ultrasonic waves that will push ash to an auger screw. The solution also provides cleaning and sensing capabilities for OSCAR, which is designed to use garbage and human waste as a fuel source.
Crointel's suggestion involves an ultrasound-based integration solution that would automate ash removal from the reactor.
The Hyper Group suggested using the Brachistochronic Impeller and Forced Air Filter, an attachment that would work with OSCAR to enable the storage and cleaning of ashes inside the reactor.
Apart from creating a sustainable fuel source, the suggestions could also improve crew health protection, automation and task streamlining. Ray Pitts, a research scientist at NASA's Exploration Research and Technology Directorate, said the agency is looking forward to how the proposals could impact exploration concerns in anticipation of future lunar and Mars exploration efforts.
The challenge was managed by NASA Tournament Lab, an organization that works with innovators to solve real-world problems. The laboratory is part of the Prizes, Challenges, and Crowdsourcing program within the Space Technology Mission Directorate.
Category: Space
Tags: Artemis Aurelian Zapciu Crointel HeroX NASA Orbital Syngas Commodity Augmentation Reactor Ray Pitts space The Hyper Group Trash-to-Gas Ash Management Challenge