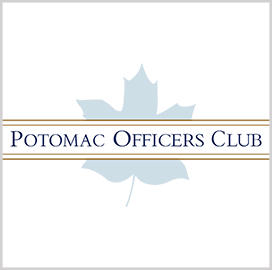 Unidentified aerial
phenomena
NASA Assembles Team to Conduct Groundwork Study on UAPs
NASA has formed an independent team of 16 experts to undertake a nine-month foundational study on unidentified aerial phenomena, which are observations or events in the sky that do not correspond with known aircraft or natural occurrences. The group will determine analysis methods for data gathered by civilian, government and commercial entities and outline a strategy for further research work. The study is set to begin on Oct. 24 and a full report is expected in mid-2023, NASA reported Friday.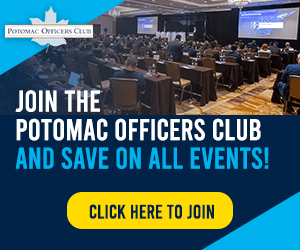 The members of the team include David Spergel, the study's chair and president of the Simons Foundation; Reggie Brothers, operating partner at AE Industrial Partners and a two-time Wash100 awardee; Nadia Drake, a writer for National Geographic and science journalism freelancer; and Scott Kelly, a former astronaut, test pilot and captain for the U.S. Navy. They are joined by other leaders from federal, commercial and academic organizations handpicked for their experience with data, artificial intelligence and aerospace safety.
NASA announced it would undertake the study in June. Daniel Evans, the assistant deputy associate administrator for research at the Science Mission Directorate, initiated efforts to conduct the study.
The agency clarified in a list of frequently asked questions that no scientific evidence indicates that UAPs are extraterrestrial in origin.
Category: Space
Tags: data analysis David Spergel NASA Reggie Brothers space unidentified aerial phenomena