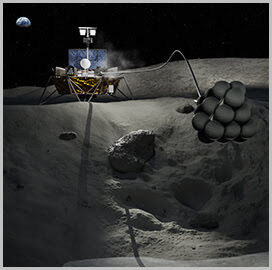 Powering moon missions
NASA Awarding Contracts to Designers of Lunar Nuclear Power Plants
The National Aeronautics and Space Administration announced that together with the Department of Energy, it has selected three design concept proposals for generating nuclear power on the moon's surface. This effort is expected to yield a suitable fission surface power system that would be ready for actual lunar testing by the end of the decade, NASA said Tuesday.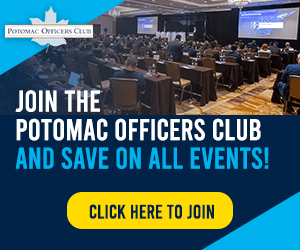 In a statement, the space agency said that three contracts will be handed out through the DOE's Idaho National Laboratory, each valued at approximately $5 million. They would fund the initial development of a 40-kilowatt class fission power system planned to last at least 10 years in the lunar environment.
The three organizations selected for the upcoming awards are Lockheed Martin, which will be working with BWXT and Creare; Westinghouse, which will be working with Aerojet Rocketdyne; and IX, which will be working with Maxar and Boeing.
Jim Reuter, the associate administrator for NASA's Space Technology Mission Directorate, said developing these early designs will help lay the groundwork for powering long-term human presence in other worlds.
For his part, INL Director John Wagner said the fission surface power project is a "very achievable first step toward the United States establishing nuclear power on the moon."
The envisioned nuclear power plant would be relatively small and lightweight compared to other power systems currently in service. Fission systems are reliable and could enable continuous power regardless of location, available sunlight and other natural environmental conditions on the lunar surface, according to NASA.
Category: Space
Tags: Artemis Department of Energy Jim Reuter John Wagner NASA space space nuclear technologies