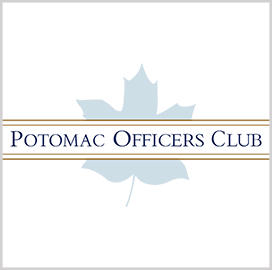 Mission Enabling Services
Contract
NASA Awards $103M in IT Support Contracts for Johnson Space Center
NASA has awarded $103.4 million in contracts, including options, to four companies tasked with supporting the Johnson Space Center in Houston, Texas.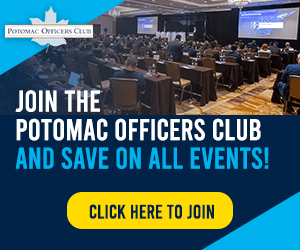 Science Applications International Corporation, Rothe Development, ASRC Federal Aerospace Services and Mathematical Research were selected to provide specialized spaceflight and aircraft management support to the center's Flight Operations Directorate, NASA said Wednesday.
The Mission Enabling Services Contract includes five individual contracts split into three segments, the first of which NASA calls Baseline A.
For Baseline A, SAIC received a potential $27.3 million contract to provide information technology support for a tool that NASA uses to enable aircraft flight operations.
San Antonio, Texas-based Rothe Development secured a $41.1 million Baseline B contract to support the Flight Operations Directorate's IT systems and legacy components.
The Baseline A and Baseline B contracts both have a cost-plus-fixed-fee arrangement. They each have a two-year base period of performance, a two-year option period and one-year option period.
Rothe Development will also share a potential $35 million multiple-award contract with ASRC and Mathematical Research.
The indefinite-delivery/indefinite-quantity contract has a ceiling price of $35 million and covers specialized research and development IT. The government may issue firm-fixed-price task orders throughout the IDIQ's five-year ordering period.
NASA said that all contracts were awarded as small business set-asides, with the exception of SAIC's Baseline A. Their performance periods will all begin on Oct. 1
MESC will also benefit NASA's other facilities, international partners, government partners and commercial enterprise partners, the space agency added.
Category: Space
Tags: ASRC contract information technology Johnson Space Center Mathematical Research MESC NASA Rothe Development SAIC space