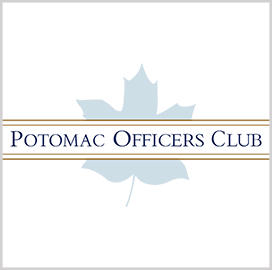 Contract award
NASA Awards $253M in Contracts to Advance Electrified Aircraft Propulsion Technology
GE Aviation and MagniX USA have been awarded contracts to support NASA's effort to rapidly mature electrified aircraft propulsion technologies.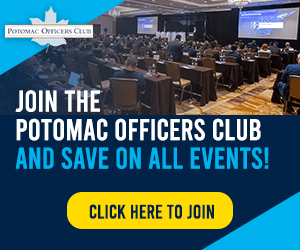 GE Aviation received a deal worth $179 million while MagniX USA received a deal worth $74.3 million to support the Electric Powertrain Flight Demonstration program, NASA announced Thursday.
Robert Pearce, NASA's associate administrator for the Aeronautics Research Mission Directorate, said the contracts will accelerate the commercialization of electrified aircraft propulsion.
"We expect to realize significant improvements in the economic and environmental performance of subsonic transports through incorporation of these novel alternative propulsion and energy technologies into the fleet," Pearce added.
NASA and its industry partners have already made progress in advancing electrified aircraft propulsion by developing attendant technologies like high-efficiency megawatt motors, soft magnetic materials, electric machines and power converters.
Industry contributed to the effort by conducting conceptual aircraft design studies to estimate fuel and emission reductions and determine technological requirements.
Under the terms of the new contracts, GE Aviation and MagniX will spend the next five years conducting ground and flight test demonstrations of electrified aircraft propulsion technologies that can be applied to commercial aircraft transports.
Gaudy Bezos-O'Connor, EPFD project manager at NASA's Langley Research Center, said the companies will focus on validating concepts for megawatt-class electrified aircraft propulsion systems and technologies.
GE Aviation and MagniX USA's work will also inform the creation of standards and policies for future electrified aircraft propulsion systems, Bezos-O'Connor added.
NASA said EPFD is part of its Integrated Aviation Systems Program, which is aimed at maturing and transitioning advanced aeronautic technologies into future air vehicles and operational systems.
Category: Space
Tags: contract Electric Powertrain Flight Demonstration electrified aircraft propulsion Gaudy Bezos-O'Connor GE Aviation Langley Research Center MagniX USA NASA Robert Pearce space