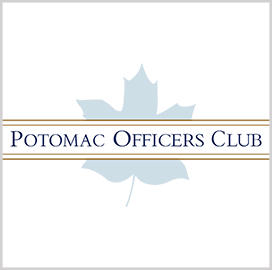 Space Launch System
boosters
NASA Awards $3.19B Contract to Northrop Grumman for SLS Booster Production
NASA has awarded Northrop Grumman a $3.19 billion contract to build boosters for nine Space Launch System rocket flights.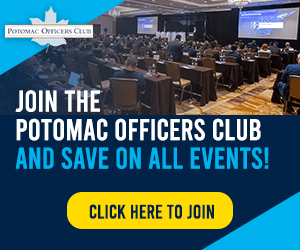 Northrop has already produced booster motors for the first three Artemis missions. The new contract definitizes a letter contract awarded in June 2020 that authorized Northrop to order long-lead items and build twin boosters for the next six flights, NASA said Friday.
NASA explained that the twin solid rocket boosters will be mounted on the side of the SLS core stage to produce more than 75 percent of the thrust for each SLS launch.
Bruce Tiller, SLS booster manager at NASA's Marshall Space Flight Center in Huntsville, Alabama, added that the contract also allows Northrop to enhance the booster's design for future flights.
Under the terms of the deal, Northrop will develop an evolved version of the booster that will be used for flights starting with the ninth SLS mission.
The upgraded booster will be built as part of NASA's Booster Obsolescence and Life Extension program, which is aimed at keeping the SLS viable for the foreseeable future through redesigned hardware.
NASA said that the SLS rocket and the Orion spacecraft that it will carry will serve as the backbone of Artemis, an effort to establish a long-term presence on the Moon and prepare for future attempts at reaching Mars.
Category: Space
Tags: Artemis BOLE Bruce Tiller contract NASA Northrop Grumman Space Launch System