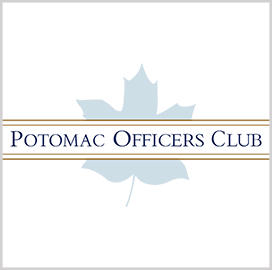 Satellite imagery
NASA Awards Ball Aerospace, L3Harris Weather Monitoring Constellation Development Support Contracts
Ball Aerospace and L3Harris Technologies have each secured a 20-month, $8 million NASA contract for work on Geostationary and Extended Observations. The GeoXO solution is a planned satellite constellation that will perform a variety of tasks for the National Oceanic and Atmospheric Administration. The contracts were announced on Friday.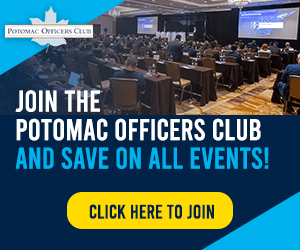 Under the contracts, Ball and L3Harris will perform definition studies of geostationary sounders to help NASA and NOAA select the hyperspectral infrared instrument for the geostationary orbit constellation, SpaceNews reported.
GeoXO is meant to deliver key information related to environmental and weather conditions. It is expected to continue the work done by the Geostationary Operational Environment Satellite R series, which is nearing the end of its operational lifetime.
The new platform will perform weather tracking, coastal ocean conditions scanning and air quality monitoring. It will also enable bespoke data delivery services that meet users' need for customized data access. GeoXO will transmit real-time, high-resolution visible and infrared imagery needed to track weather patterns and environmental conditions.
NOAA's preliminary plans call for satellites over the whole continental United States. GeoXO is slated for launch in 2032.
In 2020, Ball won an NOAA contract to build, integrate and operate the agency's Space Weather Follow On satellite. It also built the NASA-NOAA Suomi National Polar-orbiting Partnership satellite and the first Joint Polar Satellite Systems spacecraft.
Meanwhile, L3Harris supplies an imager solution for the GOES R system. It also provides hardware to other meteorological agencies in different countries.
Category: Space
Tags: Ball Aerospace contract win Geostationary and Extended Observations geostationary constellation L3Harris Technologies NASA National Oceanic and Atmospheric Administration space SpaceNews weather monitoring and imagery solution