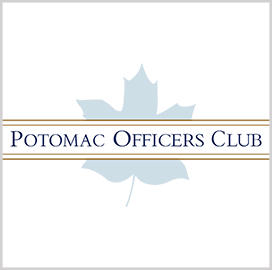 Cybersecurity contract
NASA Awards Booz Allen Hamilton Contract for Cybersecurity, Privacy Services
Virginia-headquartered Booz Allen Hamilton announced that it has been awarded a contract to provide a complete range of cybersecurity solutions and services for the Office of the Chief Information Officer of the National Aeronautics and Space Administration. The hybrid indefinite-delivery/indefinite-quantity single-award contract has a total potential value of $622.5 million if all options are exercised, Booz Allen Hamilton said Tuesday.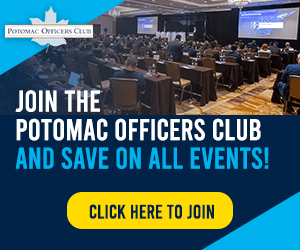 In a statement, the management and information technology consulting firm said the deal was born out of NASA's need to centralize all its cybersecurity operations. Towards this end, the contractor will support key task areas including the development and implementation of NASA's cybersecurity standards, architecture and engineering. Additionally, Booz Allen said it will provide delivery, oversight and program management of cybersecurity and privacy services.
Andrea Inserra, executive vice president at Booz Allen, said her company recognizes the space agency's need to advance and evolve its cybersecurity posture to protect its missions. She said the firm will strive to address cybersecurity concerns, allowing NASA to focus on its goal of sending people beyond the moon to Mars.
For his part, Eric Hoffman, vice president at Booz Allen, said the single-award Cybersecurity and Privacy Enterprise Solutions and Services contract will enable NASA to establish an enterprise-wide approach to cybersecurity and provide a deeper focus on its operational technology and mission systems along with its IT systems.
Booz Allen said that the contract brings together all aspects of NASA's cybersecurity needs under one contract. The deal will see the firm supporting all NASA centers and facilities from May 31, 2022, through Sept. 30, 2023, with four option periods running through September 2030.
Category: Space
Tags: Andrea Inserra Booz Allen Hamilton contract award Cybersecurity and Privacy Enterprise Solutions and Services CyPreSS Eric Hoffman NASA space