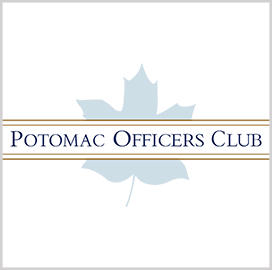 Moon payload delivery
NASA Awards Draper Contract to Deliver Science Payload to Lunar Crater
The National Aeronautics and Space Administration announced that it has awarded Draper, a non-profit research and development organization, a contract to deliver Artemis science investigations to the moon in 2025. A total of $75 million will be paid to the Cambridge, Massachusetts-headquartered technology innovator for end-to-end delivery services, including payload integration, delivery from Earth to the surface of the moon and payload operations, NASA said Friday.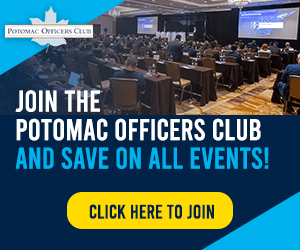 In a statement, the space agency said that the contract was awarded as part of the Commercial Lunar Payload Services initiative under the Artemis program. It represents the eighth surface delivery task award issued to a CLPS vendor since the new lunar program began.
NASA said that Draper is expected to send its SERIES-2 lander to Schrodinger Basin, a large lunar impact crater on the far side of the moon, where it will deliver the science payload. It was explained that scientists want to study the crater because it may hold the key to understanding the thermal and geophysical properties of the lunar interior as well as electric and magnetic properties in a landing location shielded from Earth's electromagnetic fields.
Joel Kearns, the deputy associate administrator for exploration in NASA's Science Mission Directorate, said that understanding geophysical activity on the far side of the moon will give researchers a deeper understanding of the solar system and provide information to help prepare astronauts for their return to the lunar surface.
On its website, Draper said that the contract with NASA involves the delivery of a suite of three science payloads to the lunar surface. The company added that it will serve as the prime contractor in a team that also includes General Atomics Electromagnetic Systems, iSpace Technologies and Systima Technologies.
Category: Space
Tags: Artemis Chris Culbert Commercial Lunar Payload Services Draper Joel Kearns NASA space