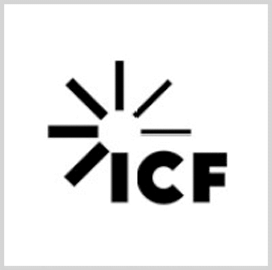 ICF
NASA Awards Global Change Research Contract to ICF
ICF has been awarded $33.87 million in work to support the U.S. Global Change Research Program, a federal effort to conduct research on changes in the global environment and their implications for society.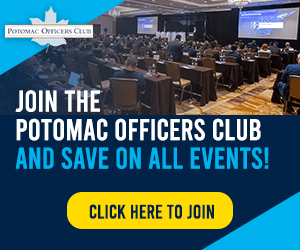 The company received a cost-plus-fixed-fee contract worth $25.87 million and an indefinite-delivery/indefinite-quantity component with a maximum value of $8 million, NASA said Friday.
Under the terms of the contract, ICF will provide technical and administrative support for the USGCRP National Coordination Office headquartered in Washington, D.C. The contract includes a one-year base period of performance and four one-year option periods.
NASA said the NCO is tasked with helping the United States and other countries understand and respond to human-induced and natural processes of global change.
The office provides technical, analytical and programmatic support to the Subcommittee on Global Change Research, which answers to the White House Office of Science and Technology Policy.
The NCO helps agencies coordinate science investments, develop documents and products and interact with the Office of Management and Budget, according to NASA.
NASA also awarded the previous version of the USGCRP support contract to ICF in September 2015. The contract had a value of up to $29.6 million and a term of five years.
Under the past contract, ICF supported the NCO in four key areas related to climate change and other global environmental challenges: science, informing decisions, assessment and communications and education.
ICF is a professional services and technology solutions provider headquartered in Fairfax, Virginia. The company said it offers strategic planning, management, marketing and analytics services for governments and businesses.
Category: Space
Tags: climate change contract award global change cost-plus-fixed-fee ICF National Coordination Office NCO professional services space support contract U.S. Global Change Research Program USGCRP