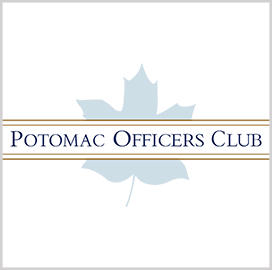 Education services
NASA Awards Guardians of Honor Potential $290M STEM Contract
Management services provider Guardians of Honor has secured the National Aeronautics and Space Administration's potential five-year, $290 million Science, Technology, Engineering, and Mathematics contract. Services will support the Office of STEM Management and other organizations within NASA.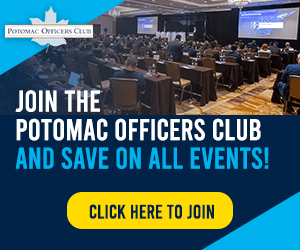 The contract is indefinite-delivery/indefinite-quantity in nature with a firm-fixed-price level-of-effort basis. Guardians of Honor will provide STEM services to support NASA's efforts to immerse students in the agency's work.
The contract has an initial period of performance from Oct. 12, 2022, to Oct. 11, 2023. It comes with four one-year options that would push the work end date to Oct. 11, 2027, NASA said Thursday.
The services that the company will provide are internships and fellowships, awards and grants support, STEM content and products, participant recruitment, workforce and career learning experiences, K-12 development, research and development support, and performance assessment and evaluation.
NASA is engaging the STEM sector to support students and educators. Through the NASA STEM Engagement initiative, the agency wants to create opportunities for students to contribute to exploration and discovery and build a diverse workforce by providing students with relevant learning experiences.
Guardians of Honor is a HUBZone-certified small business that offers research and evaluation, management consulting, communications and content development and several management services to clients in the defense, homeland security, federal civilian government and private industry sectors. It is headquartered in Washington, D.C.
Category: Space
Tags: contract award Guardians of Honor NASA NASA STEM Engagement Office of STEM Management science technology engineering and mathematics