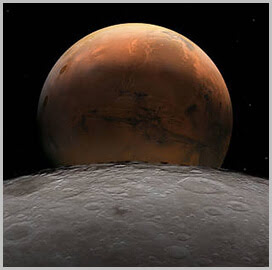 Infrastructure on
the moon and Mars
NASA Awards Icon Nearly $60M Contract to Build Space Construction System
NASA has selected Icon to develop a system capable of constructing critical infrastructure, including landing pads, blast shields and roads, on the moon and Mars in support of the space agency's Artemis program. Icon was awarded a nearly $60 million contract under the third phase of NASA's Small Business Innovation Research program, which funds the company's Olympus multipurpose construction system.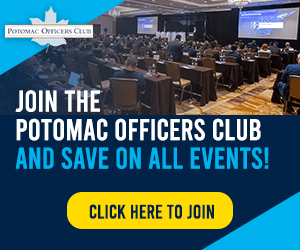 The technology would use lunar and Martian resources as building materials to sustain exploration efforts, maintain NASA's presence in the planetary bodies and enable longer-term lunar habitation, Icon said.
Under the contract, Icon will study lunar regolith samples from Apollo missions to shape lunar construction approaches. Jason Ballard, Icon co-founder and CEO, noted that the contract will conclude following "humanity's first construction on another world." The system will be equipped with advanced hardware and software and will undergo a lunar gravity simulation flight.
The Artemis missions aim to bring astronauts to the moon for the first time in more than 50 years. Artemis I launched an uncrewed Orion spacecraft on Nov. 16 to ensure the systems can bring astronauts safely to the lunar surface and beyond in the future.
According to NASA, it plans to deploy humans to the moon in 2025 as part of Artemis III using SpaceX's Starship rocket. The mission, however, will depend on the success of the uncrewed Artemis I and II, the development of new spacesuits suitable for the lunar surface and the availability of Starship, which remains under development.
Category: Space
Tags: Artemis construction system Icon Jason Ballard MARS moon NASA Olympus SBIR space