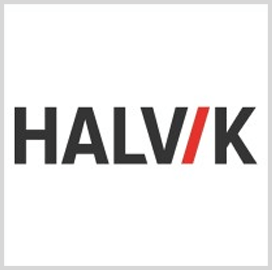 IT support task
NASA Awards IT Support Services Deal to Halvik Corp
The National Aeronautics and Space Administration announced has awarded a task order to Halvik Corp to support the agency's Solutions for Enterprise-wide Procurement Program. The deal, which includes support for a wide range of advanced information technology and customer services, was awarded under the General Services Administration One Acquisition Solution for Integrated Services contract, NASA said Wednesday.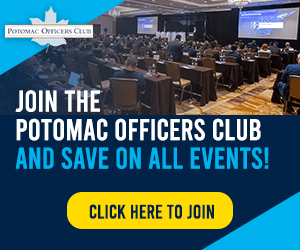 In a statement, the space agency explained that SEWP Information Technology Support Services is a cost-plus-award-fee task order with a potential total value of $148.8 million. The potential period of performance is five years, beginning Dec.1, 2021, including a 60-day phase-in period and three one-year options.
Work under the task order will be performed at NASA's Goddard Space Flight Center in Greenbelt, Maryland, and offsite at the NASA-leased Aerospace Building, located in Lanham, Maryland.
Under the SITSS deal, Halvik, a Vienna, Virginia-based provider of full end-to-end software and management solutions, will provide various support services to enable the agency to efficiently manage the SEWP network. Among the many services required of the contractor are business support, program-level support, customer support, contract holder relationship management, procurement/acquisition and IT support, NASA added.
NASA SEWP is regarded as the federal government's vehicle of choice for information and communications technology and audio-visual solutions.
Category: Space
Tags: contract award General Services Administration Halvik Corp information technology NASA OASIS SEWP space