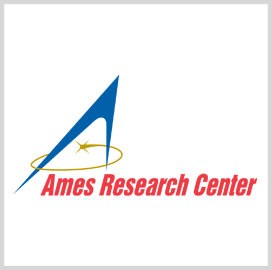 Support services contract
NASA Awards Jacobs Contract to Support Ames Research Center Testing Needs
The National Aeronautics and Space Administration announced that it has awarded a contract to Tennessee-headquartered Jacobs Technology to provide the Ames Research Center in Silicon Valley, California with support services for ground-based aerospace test facilities. The period of performance will include a 24-month base period, with three separate 12-month option periods, NASA said Tuesday.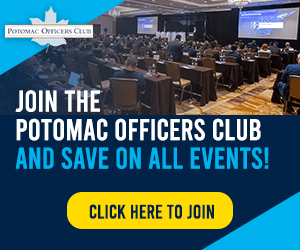 In a statement, the space agency said the contract ensures that the center's testing objectives are met, and that related services are acquired to satisfy research, development, testing and commercial needs for programs that use its testing facilities. The deal has a maximum aggregate value of $209 million.
It was further explained that the Aerospace Testing and Facilities Operations and Maintenance contract used in the award supports experiments in the ground-based aerospace facilities at Ames.
NASA said that ATOM-5 is a hybrid contract designed for Ames's general needs, covering its research requirements. It comes with firm-fixed-price core management, cost-plus-fixed-fee core technical, and an indefinite-delivery/indefinite-quantity component under which cost-plus-fixed-fee contract and firm-fixed-price task orders can be issued.
Meanwhile, scientists at Ames said their current research objectives are diverse. Dr. Jay Bookbinder, Ames's associate director for research and technology, said the center deals with astrobiology, space physics, astrophysics, aeronautics, and exploration technologies. The latest deal with Jacobs is expected to help further as NASA sets its sights on Mars.
Category: Space
Tags: aerospace test facilities Ames Research Center ATOM-5 contract award Jacobs Jay Bookbinder NASA space