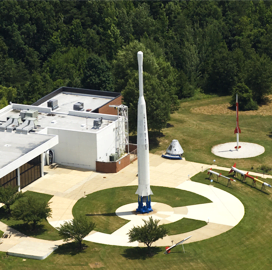 Ground control contract
NASA Awards KBR Wyle Services GSMO-3 Contract
The National Aeronautics and Space Administration announced that it has awarded the Ground Systems and Mission Operations-3 contract to Maryland-based KBR Wyle Services. The total maximum ordering value of the cost-plus-award-fee, indefinite-delivery/indefinite-quantity contract is $640 million, with an effective ordering period from June 1, 2022, through May 31, 2027, NASA said Wednesday.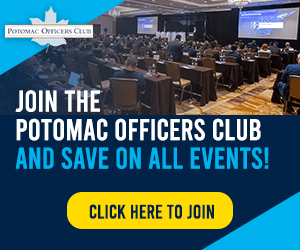 Under the GSMO-3 contract, the company will provide various services including systems engineering, facility engineering, launch and early orbit support, flight operations, flight dynamics support and sustainment engineering. The work will be performed at the Goddard Space Flight Center in Greenbelt, Maryland, and at other facilities related to missions and launch activities, NASA said in a statement.
More specifically, the deal will see KBR supporting concept studies, formulation development, implementation, operations, sustaining engineering and decommissioning. The contractor will also support operations studies, systems engineering, design, implementation, integration and testing of ground systems and operations products, mission operations and sustaining engineering, NASA added.
Furthermore, the contractor will assist Earth and space observation programs, among which is the recently launched James Webb Space Telescope and the Geostationary Operational Environmental Satellites developed for the National Oceanic and Atmospheric Administration.
KBR said on its website that the latest contract with NASA is highlighted by "managing 24/7 real-time requirements" to securely operate and maintain orbiting Earth spacecraft and associated ground systems. It also involves mission operations design and development, as well as pre-launch and operations support for the Mars Atmosphere and Volatile Evolution Mission.
In the past, KBR performed similar tasks for the space agency under the GSMO-2 contract which was awarded in January 2017 with a $442 million ceiling value.
Category: Space
Tags: contract award facility engineering Ground Systems and Mission Operations-3 KBR NASA space systems engineering