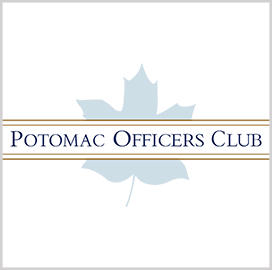 Technology development
NASA Awards Nearly $50M in Phase I Small Business Research Funding
NASA has awarded nearly $50 million in first-round funding to 257 small businesses and 41 research institutions to fund projects that would support future space explorations.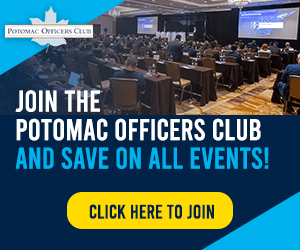 The projects that will be supported by the funding include the development of sensors, software, materials, a solar panel coating and the manufacturing component of Ad Astra Rocket Company's Variable Specific Impulse Magnetoplasma Rocket engine. The projects are under the space agency's Small Business Innovation Research and Small Business Technology Transfer programs.
Each proposal team will receive $150,000 to create a merit and feasibility plan for their innovations. Phase I SBIR contracts will last for six months while Phase I STTR contracts will last for 13 months, NASA said Friday.
According to Deputy NASA Administrator Pam Melroy, small businesses have creative solutions that can solve the agency's challenges and support ambitions and groundbreaking missions.
Gynelle Steele, deputy program executive for NASA's SBIR/STTR program, said a diverse community of businesses is a key part of the program's outreach, and having more companies participate under the initiative allows the agency to launch more funding opportunities and ultimately support the development of more novel technologies.
Around 30 percent of the awards will go to first-time NASA SBIR/STTR recipients while nearly 25 percent of the selected companies are women-owned, veteran-owned, disadvantaged or HUBZone-certified small businesses. Ten Minority Serving Institutions were also selected for the first-round funding.
Based on their performance, companies may submit proposals for Phase II funding, which would allow them to develop a prototype. Phase II awards are worth $850,000.
Category: Space
Tags: funding Gynelle Steele NASA Pam Melroy Small Business Innovation Research Small Business Technology Transfer space space exploration