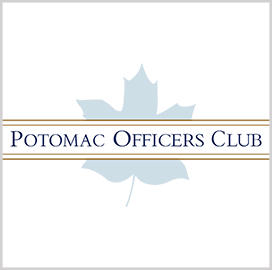 Test delay
NASA Calls Off SLS Initial Wet Dress Rehearsal
The National Aeronautics and Space Administration on Sunday announced that it has postponed the initial wet dress rehearsal for the brand-new Space Launch System rocket due to an issue with its mobile launcher. The test would have seen the giant rocket being fully loaded with fuel and undergoing a practice countdown that would be halted at the last second, SpaceNews reported Sunday.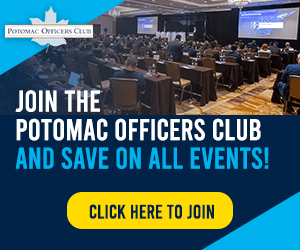 NASA officials said the test was called off even before the launch vehicle was filled with its liquid hydrogen and liquid oxygen propellant. They added, however, that the launch test will push through as soon as the problem is remedied.
Charlie Blackwell-Thompson, NASA Artemis launch director, told reporters that one fan malfunctioned when a breaker tripped. Technicians were sent in to look at it but could not resolve it, so controllers switched to a redundant fan, thus scrubbing the launch rehearsal.
It was further revealed that even prior to the malfunction, NASA was running behind schedule with the crucial test. Severe thunderstorms on Saturday delayed wet dress rehearsal activities at Launch Complex 39B, including several lightning strikes on protective towers at the pad.
Mike Sarafin, NASA Artemis mission manager, said there were four lightning strikes, including one particularly powerful one that hit a catenary between two lightning protection towers. It was explained, however, that the problem with SLS's fans is unlikely to have been caused by lightning strikes.
NASA said on its website that the fans are needed to provide positive pressure to the enclosed areas within the mobile launcher and keep out hazardous gases. Without this capability, technicians were unable to safely proceed with remotely loading the propellants into the rocket's core stage and interim cryogenic propulsion stage.
Category: Space
Tags: mobile launcher NASA rocket space Space Launch System SpaceNews