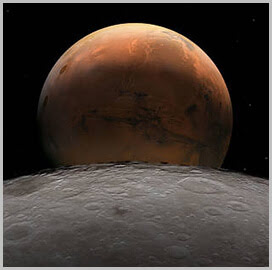 Human Lander Challenge
NASA Competition Seeks Solutions to Address Challenges Posed by Plume Surface Interaction
NASA is inviting teams of university students to join the new Human Lander Challenge, a competition in which they will explore solutions that can manage or eliminate rocket engine plume surface interaction.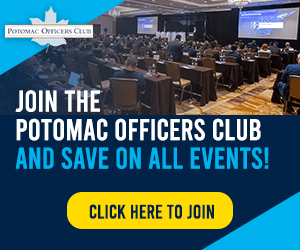 PSI ejects large amounts of regolith particles, limiting visibility and reducing flight safety. It occurs when spacecraft land in areas without infrastructure supporting touchdown, including the lunar and Martian surfaces.
Reducing PSI effects is among the challenges facing the Artemis moon missions. A cloud of dust resulting from a human lander touchdown could also damage other assets planned to be built on the moon, NASA said.
The agency will select 12 teams to join the competition, which will take place in June 2024 in Huntsville, Alabama. Each group will work on potential solutions, including dust shields and tools for managing PSI or seeing through the plumes.
Each team will receive a $7,000 stipend to produce a technical paper and develop prototypes that a NASA panel will evaluate during a competitive design review. The winning team will be awarded $10,000 while the second and third-place teams will receive $5,000 and $3,000, respectively.
Those who wish to participate in the challenge must submit a non-binding notice of intent by Oct. 22 and proposals no later than March 4.
Category: Space
Tags: Artemis Human Lander Challenge NASA plume surface interaction space