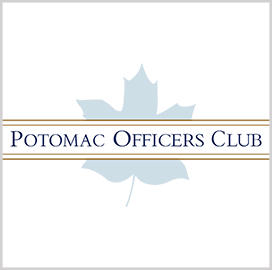 Astronaut equipment
review
NASA Concludes Investigation Into Spacesuit Issue, Gives Green Light for Spacewalks
NASA has completed a flight readiness review and is set to resume routine spacewalks outside the International Space Station.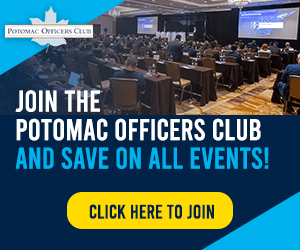 The completion of the review marks the conclusion of an investigation into a spacesuit issue that was discovered in March. With the investigation completed, astronauts will be able to continue work on installing the ISS Roll Out Solar Arrays.
The first of three planned spacewalks is expected to take place in mid-November, NASA said Tuesday.
The space agency had to stop spacewalks to investigate the development of a thin layer of moisture in the helmet of Matthias Maurer, an astronaut with the European Space Agency. Maurer had been performing a seven-hour spacewalk focused on the preparation of new solar arrays when the moisture was discovered. NASA subsequently expedited helmet removal and gathered data to determine the cause of the problem.
NASA returned water samples, hardware and the spacesuit itself to Earth for detailed analysis. Officials confirmed that there were no hardware failures within the suit, and the moisture was likely due to several variables, including crew exertion and cooling systems.
NASA developed new mitigation hardware and updated operational procedures to minimize scenarios that would result in water accumulation.
Category: Space
Tags: European Space Agency flight readiness review International Space Station Matthias Maurer NASA space spacewalks