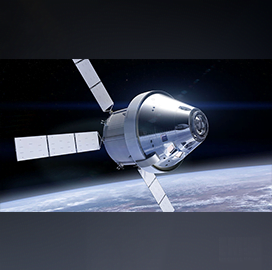 Orion spacecraft
NASA Concludes Orion Lunar Flight Test
NASA's Orion spacecraft landed in the Pacific Ocean west of Baja, California, on Sunday evening following its lunar flight test.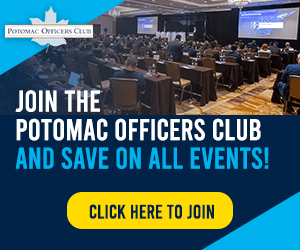 During the Artemis I test, the Orion spacecraft flew over 1.4 million miles on a path around the moon and back to Earth. NASA tested Orion's ability to cope with the harsh environment of deep space and how it performed while doing lunar flybys.
The Orion spacecraft lifted off from the Kennedy Space Center aboard the Space Launch System rocket on Nov. 16. The test flight lasted over 25 days, NASA said.
The spacecraft's crew module separated from its service module before entering the Earth's atmosphere. During re-entry, Orion endured extreme temperatures and was able to slow down from around 25,000 miles per hour to just 20 mph, allowing its parachute to deploy safely before finally splashing down into the ocean.
Recovery teams from the Department of Defense, the U.S. Space Force, the U.S. Navy and the U.S. Air Force, NASA and Lockheed Martin are working to get Orion back to shore. The spacecraft will be loaded onto the USS Portland transport dock ship and will be brought back to Kennedy by truck.
At Kennedy, teams will unload several payloads and have the spacecraft's capsule and heat shield undergo months of testing and analysis.
Category: Space
Tags: Artemis I lunar test flight NASA Orion space Space Launch System