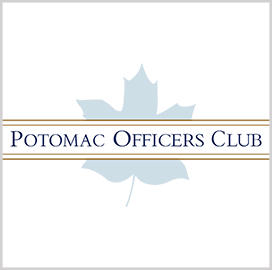 NASA budget hearings
NASA Confident That Congress Will Support Termination of Expensive Airborne Observatory
The National Aeronautics and Space Administration said Congress is more likely to heed its call to shut down the Stratospheric Observatory for Infrared Astronomy after the 2021 decadal survey endorsed the program's termination. SOFIA, a Boeing 747 with a 2.7-meter infrared telescope mounted in its fuselage, has been exacting a heavy financial burden on the space agency's resources, SpaceNews reported Sunday.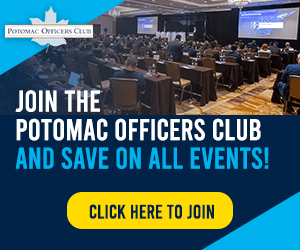 At a town hall meeting, Paul Hertz, director of NASA's astrophysics advisory committee, said the latest decadal survey's recommendation is likely to convince lawmakers that it is time to end the expensive SOFIA program. He explained, however, that it is not agency officials' intention to "zero out" SOFIA's budget for the fiscal year 2023 but merely to seek a modest $10 million "closeout budget" for the observatory.
Hertz recalled that NASA has asked Congress for permission to shut down the SOFIA program thrice before, in 2015, 2021 and 2022. However, on all three occasions, lawmakers restored the budget for the airborne observatory.
NASA explained in its latest budget proposal that SOFIA's annual operations budget is the second-most expensive operating mission in Astrophysics, yet the science productivity of the mission is not commensurate with other large science missions.
In a separate press statement, NASA said that, together with its partners, the German Space Agency and the German Aerospace Center, it will conclude the SOFIA mission "after a successful eight years of science." The agency revealed that SOFIA will end operations no later than Sept. 30, 2022, at the conclusion of its current mission extension.
Hertz added that NASA spends $85 million annually on SOFIA, more than any operating astrophysics mission other than the Hubble Space Telescope.
Category: Space
Tags: airborne observatory Astrophysics budget NASA SOFIA space SpaceNews