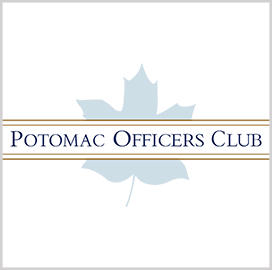 Advanced manufacturing
NASA, COSM to Continue Automating Metal 3D Printing Solution
NASA is continuing to work with a Massachusetts-based small business to develop an autonomous metal 3D printing solution in space.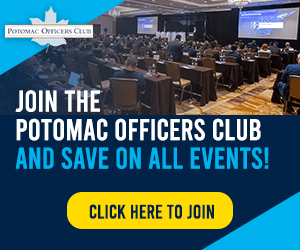 Under a Small Business Innovation Research contract, NASA's Langley Research Center and COSM Advanced Manufacturing Systems are developing sensors that could allow for autonomous electron beam freeform fabrication operations. COSM will build and test a new electron beam gun that uses a new closed-loop system that is integrated into the controls.
EBF3 is a process that uses an electron beam gun, dual wire feed and computer controls to form metallic structures. It currently needs human supervision for adjustments, NASA said.
The system can be used in multiple ways depending on the power output. In addition to creating components on-demand, it can be used as a microscope for high-resolution imaging, as a heater, as a welding tool or as a cutter. The platform could be useful for NASA's Artemis mission.
Karen Taminger, a materials research engineer at the Langley Research Center, said having a human observe and manually adjust operations held back additive manufacturing activities. She explained that having a sensor that can observe the system and use algorithms to control it will improve EBF3 work.
The engineer said it is essential to have precise control over the system's electron beam gun to ensure that the component produces materials consistently.
COSM started working with Langley in 2014 after NASA awarded an SBIR Phase I contract. It also designed an electron beam gun with built-in automated sensors under a Phase II SBIR contract in 2016. The company is also providing algorithms into the system.
NASA currently has over $6 million in investments for EBF3. It also helps COSM develop its concepts and systems by sharing information.
Category: Space
Tags: 3D printing automation capabilities development COSM Advanced Manufacturing Systems Electron Beam Freeform Fabrication Karen Taminger Langley Research Center NASA Small Business Innovation Research space