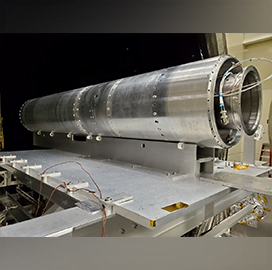 Rocket development
NASA, DARPA to Partner on Nuclear Thermal Rocket Development for Space Missions
NASA and the Defense Advanced Research Projects Agency will work together to demonstrate a nuclear thermal rocket engine to be used for future Mars missions.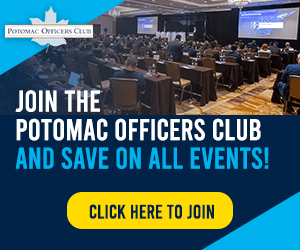 The Demonstrator Rocket for Agile Cislunar Operations program is a non-reimbursable agreement where both NASA and DARPA would outline roles, responsibilities and processes for speeding up the rocket's development. According to NASA Administrator Bill Nelson, the program could result in a faster mode of transportation for astronauts, with a technology demonstration possibly ready by 2027.
Under the DRACO program, NASA's Space Technology Mission Directorate will lead technical developments while DARPA will work on and provide its experimental spacecraft. DARPA will also be the contracting authority for the development of the engine and the rocket's entire stage.
DARPA will also act as the overall lead agency that will oversee key aspects, such as rocket systems integration and procurement, security, and engine assembly and integration, NASA said Wednesday.
The Department of Energy and industry members will also play a role in rocket development. Through NASA's Fission Surface Power project, the Energy Department awarded three companies to develop nuclear engine concepts that could be used for both lunar and martian missions.
According to NASA, a nuclear thermal rocket would enable faster transit time, reducing risk to astronauts.
NASA's efforts to mature nuclear thermal rockets are expected to make space transportation technology more reliable for moon-to-Mars missions and increase payload capacity and power for instrumentation and communication.
According to the Australian Nuclear Science and Technology Organisation, nuclear thermal propulsion involves pumping liquid propellant through a reactor core, which is then heated up rapidly, expanded into gas and forced out of the rocket to produce high volumes of thrust. ANSTO said this method is around twice as efficient as chemical rockets and could cut Earth to Mars travel time by 25 percent.
Category: Space
Tags: Australian Nuclear Science and Technology Organisation Bill Nelson Defense Advanced Research Projects Agency Demonstration Rocket for Agile Cislunar Operations NASA nuclear thermal rocket engine space