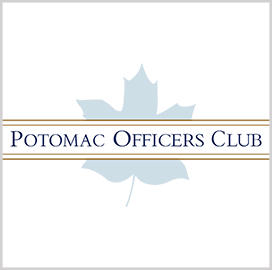 Testing delays
NASA Delays SLS 'Wet Dress Rehearsal' Again Amid New Technical Issues
The National Aeronautics and Space Administration announced a further delay in a crucial pre-launch test of the Space Launch System after another problem was discovered on the rocket's upper stage. The latest delay is linked to a faulty helium check valve in the Interim Cryogenic Propulsion Stage, SpaceNews reported Saturday.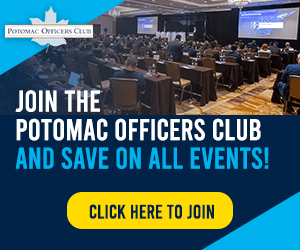 In a blog post, the space agency said the "wet dress rehearsal" on the SLS has been put off by another three days. This was the second time in April that the testing was scrubbed due to technical issues. The WDR involves fuelling up the rocket and initiating a countdown sequence, only to cancel the launch in the last seconds, it was explained.
NASA said the test was also scrubbed on April 3 before fueling due to an inability to provide positive pressure to the enclosed areas within Mobile Launcher -1. It was rescheduled for April 4 and then scrubbed that day at T-31 minutes 36 seconds due to a stuck gaseous hydrogen vent valve on the ML-1.
Due to emerging safety issues, NASA now plans to limit the amount of liquid oxygen and liquid hydrogen propellant loaded into the ICPS during the WDR. The agency said the countdown rehearsal will be modified with "minimal propellant operations" on the ICPS. It did not elaborate on how much of the highly combustible propellant would be transferred into the upper stage.
NASA said that the WDR is necessary to validate the vehicle's readiness for flight as well as all elements of the new Mobile Launcher and pad propellant system upgrades for Launch Complex 39B's liquid hydrogen storage and disposal systems.
Category: Space
Tags: countdown rehearsal fueling test NASA space Space Launch System SpaceNews