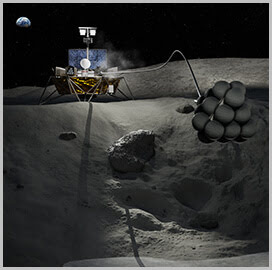 Lunar Surface
Electromagnetics
Experiment-Night
NASA, Department of Energy Partner to Investigate Dark Age of the Universe
NASA has partnered with the Department of Energy to develop an instrument that would study the moon's radio environment and what scientists refer to as the cosmic dark age. The Lunar Surface Electromagnetics Experiment-Night pathfinder will be placed on the dark side of the moon via the Commercial Lunar Payload Service and use its antennas and receivers to pick up radio waves from that period in cosmological history. The dark side of the moon presents the ideal location to place the pathfinder because of the lack of an interfering ionosphere and protection from radio emissions from Earth.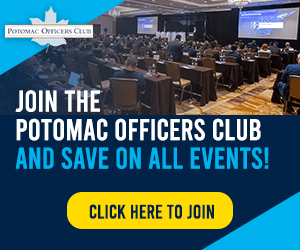 The success of the project will help inform larger efforts in the future to study the dark age of the universe, NASA said Wednesday.
One challenge that NASA and the DOE will have to overcome is how the pathfinder will survive extreme temperatures and how its instruments can continue gathering data amid dangerous space weather. Ensuring that the instrument can perform in extreme temperatures will allow it to perform its mission throughout its expected lifetime.
Category: Federal Civilian
Tags: Department of Energy federal civilian lunar experiment LuSEE-Night NASA partnership universal origins