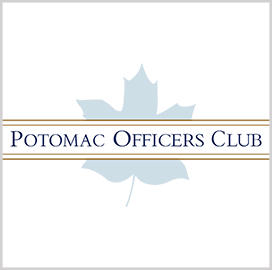 Lunar surface navigation
NASA Develops 'Backpack' to Help Astronauts Navigate Moon's South Pole
The National Aeronautics and Space Administration announced that its researchers, together with industry partners, have developed a remote-sensing mapping system set to aid astronauts exploring the Moon's South Pole and other inhospitable environments. The new scanner, called the Kinematic Navigation and Cartography Knapsack, presents astronauts with a technology that uses light detection and ranging laser light to measure distance, NASA said Thursday.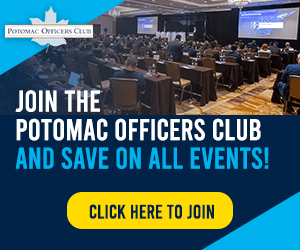 In a statement, the space agency said that the new lidar scanner, which will be donned by space explorers like a backpack, uses frequency modulated continuous waves in order to provide Doppler velocity and range for millions of measurement points per second. The measurement points instantly create a real-time navigation system, delivering to the explorer a 3D "point cloud" or high-resolution map of the surrounding terrain.
Michael Zanetti, who leads the KNaCK project at NASA's Marshall Space Flight Center, said the latest technological development is basically a surveying tool for both navigation and science mapping, able to create ultra-high-resolution 3D maps "at centimeter-level precision and give them a rich scientific context." He also called it a "super-powered version" of laser range finders used by surveyors or the highly sensitive proximity alarms that help smart cars avoid collisions.
Zanetti explained that KNaCK will help ensure the safety of astronauts and rover vehicles in the moon's GPS-denied environment, identifying actual distances to far-off landmarks and showing explorers in real-time how far they have come and how far they have to go to reach their destination. He added that helping astronauts find their way around the Lunar South Pole is one of the biggest challenges currently facing NASA's Artemis team.
Category: Space
Tags: 3D map KNaCK Lunar Backpack technology mapping system moon explorers NASA space