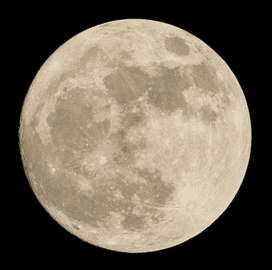 Lunar Flashlight mission
NASA Ends Lunar Ice Mapping Mission Due to Propulsion System Issues
Propulsion system problems have forced NASA's Jet Propulsion Laboratory to end its Lunar Flashlight mission. The Lunar Flashlight cubesat was launched as a rideshare payload on board a SpaceX Falcon 9 rocket in December 2022 to map ice in permanently shadowed regions near the moon's south pole.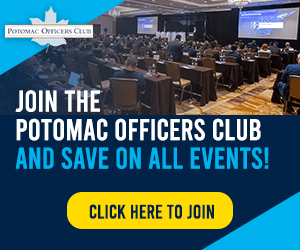 The satellite, however, failed to reach the moon's polar orbit because its propulsion system did not produce enough thrust. Engineers suspect that debris clogged propellant lines, preventing the thrusters from receiving sufficient fuel, SpaceNews reported.
Lunar Flashlight operators performed several efforts to remove the debris, including by increasing fuel pump pressures above the normal level. The process helped improve thrust but was not enough to keep the cubesat in the planned lunar orbit.
Since the satellite still has functioning systems, it might be tasked to perform another mission. Mission planners are hoping to keep the spacecraft in a distant Earth orbit to perform monthly flybys of the moon. According to JPL, NASA is exploring options to determine how the spacecraft will operate in the future.
Category: Space
Tags: Jet Propulsion Laboratory Lunar Flashlight NASA space space debris SpaceNews