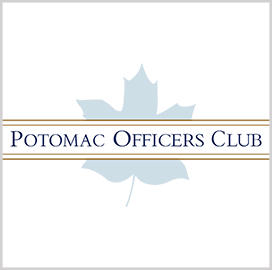 Ingenuity helicopter
NASA Engineers Exploring Concepts to Fly Larger Helicopters on Mars
NASA's Ingenuity helicopter has taken to the Martian skies again.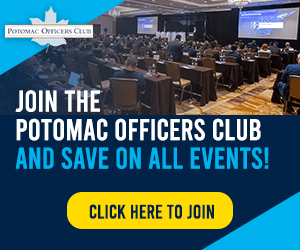 The June 21 flight, which lasted 77.4 seconds, was the eighth overall, three more than the aircraft's original mission.
The flights will continue for a few more months to showcase how Ingenuity can work in conjunction with the Perseverance rover, SpaceNews reported.
According to Ken Farley, the chief scientist for the Mars 2020 mission, the flights will demonstrate how the Martian helicopter can obtain imagery of places that its partner on the ground cannot visit, including a region called Seitah.
The Seitah region is too rough for the rover to traverse, Farley said during a meeting of NASA's Mars Exploration Program Analysis Group on June 21.
Images from Ingenuity can also give Perseverance information about terrain not visible from the rover's vantage point. The generation of terrain meshes would allow the rover to go on longer drives, Farley explained.
Engineers from NASA's Ames Research Center, Jet Propulsion Laboratory and AeroVironment are also using data collected by Ingenuity to plan for a new helicopter design.
The Mars Science Helicopter is envisioned as a six-rotor system that weighs about 30 kg and could carry up to 5 kg of scientific payloads. In comparison, Ingenuity weighs 1.8 kg.
Farley did not discuss the potential cost or the flight opportunities that the Mars Science Helicopter could provide, but a white paper released in March cited "viable roles" for the larger system across various mission classes, including NASA's Discovery and New Frontiers classes.
Category: Space
Tags: AeroVironment Ames Research Center helicopter design Ingenuity Jet Propulsion Laboratory Ken Farley MARS Mars 2020 mission Mars Science Helicopter NASA Perseverance rover space SpaceNews