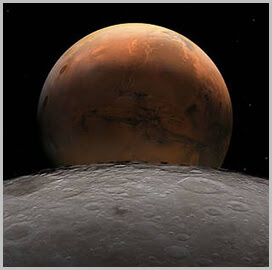 Planetary science
cooperation
NASA, ESA Sign Cooperation Agreements on Climate Change, Lunar Exploration
The National Aeronautics and Space Administration announced that two agreements have been signed with the European Space Agency aimed at advancing cooperation in relation to Earth science and the Artemis missions. NASA Administrator Bill Nelson and ESA Director General Josef Aschbacher signed the agreements on behalf of their agencies in ceremonies held in Noordwijk, Netherlands, NASA said Wednesday.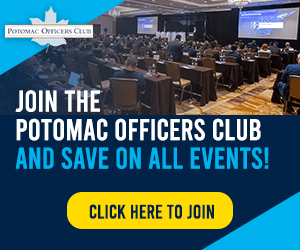 In a statement, NASA said the agreement outlines how the two space agencies will collaborate to ensure continuity of joint efforts to advance understanding of the Earth System, including climate change. The document also spells out how knowledge accumulated from joint efforts can be shared within the scientific community and with the wider public.
NASA said it already works collaboratively with ESA on a variety of missions, including as a key partner on Gateway with I-Hab, Esprit and the Sentinel-6 series, which makes critical global sea level measurements. The latest agreement strengthens existing ties and fulfills a joint statement of intent signed by Nelson and Aschbacher in July 2021.
Nelson noted that ESA's Lunar Pathfinder mission is critical to advancing the communications infrastructure needed on the moon for a long-term human presence. He said that that agreement will set the standard for future international collaboration at a time when working together is necessary to tackle the climate crisis.
For his part, Aschbacher said that with leaderships on both sides of the Atlantic committed to addressing climate change, ESA and NASA now have a chance to jointly work towards a solution. He stressed that both space agencies have a significant role to play in meeting climate challenges.
Meanwhile, NASA said that it currently has more than 600 active international agreements with organizations and space agencies around the world.
Category: Space
Tags: Bill Nelson European Space Agency Josef Aschbacher NASA space