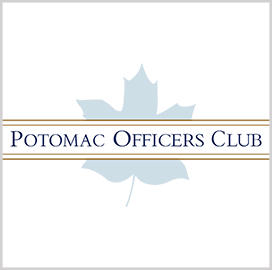 Mars exploration
NASA, ESA to Establish Rock Sample Depot on Mars
NASA and the European Space Agency have agreed to build a tube depot on Mars that will serve as a backup and house a duplicate set of the Perseverance rover's igneous and sedimentary rock sample collection. The agencies plan to set up the depot at Three Forks in Jezero Crater where an ancient river delta once flowed. Scientists believe the rock specimens would make it possible to determine whether microbial life previously existed on the planet, NASA said.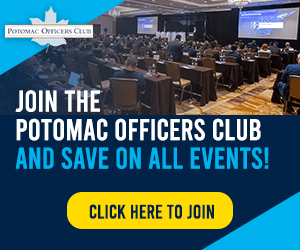 Perseverance was launched on July 30, 2020, on an Atlas V-541 rocket from Cape Canaveral Air Force Station, Florida. It has already performed two science campaigns since it landed at Jezero Crater on Feb. 18, 2021. The spacecraft has collected 14 rock-core samples to date. It is now heading to the top of the ancient river delta to perform science investigations and collect more rock cores.
David Parker, ESA director of Human and Robotic Exploration, considers the Three Forks depot establishment a major derisking step for the Mars Sample Return Campaign, which aims to launch an Earth Return Orbiter in 2027 to Mars and a Sample Retrieval Lander and two helicopter drones in 2028 to bring back selected specimens in 2033.
"By better understanding the history of Mars, we would improve our understanding of all rocky planets in the solar system, including Earth," NASA said.
Category: Space
Tags: David Parker Earth Return Orbiter European Space Agency Mars Sample Return Campaign NASA Perseverance sample depot space