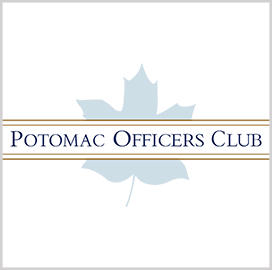 Global climate crisis
NASA, European Space Agency Form Partnership to Monitor Climate Change
NASA has entered into a strategic agreement with the European Space Agency to collaborate on efforts aimed at observing the Earth and its changing environment.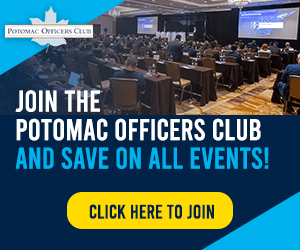 The agreement comes as the global climate continues to change and as the demand for "accurate, timely and actionable" knowledge grows.
The partnership seeks to help address and mitigate the effects of climate change through Earth monitoring and other research efforts, NASA said Tuesday.
In a statement announcing the agreement, NASA administrator Bill Nelson noted that climate change is a global challenge that requires immediate action.
"NASA and ESA are leading the way in space, building an unprecedented strategic partnership in Earth Science," Nelson said.
The U.S. and European space agencies formalized their partnership by signing a joint statement of intent on July 13.
The statement outlines how NASA and ESA will collaborate on activities that ensure continuity of Earth observations, advance understanding of the Earth system, and apply research knowledge to combat climate change, among others.
The two agencies will also work together on a policy that will promote the open sharing of information, data and knowledge within the scientific community and among the public.
With the partnership, NASA and ESA will provide most of the world's Earth science coverage by using Earth-observing satellites, according to Thomas Zurbuchen, the associate administrator for science at NASA.
The agencies previously worked together to understand and address climate change.
One of their activities was the 2020 launch of the Sentinel-6 Michael Freilich satellite, an effort backed by NASA, the National Oceanic and Atmospheric Administration and European partners such as ESA.
According to NASA, the satellite is currently collecting data on global sea levels and how oceans are rising in response to the climate crisis.
Category: Space
Tags: Bill Nelson Earth Observation ESA European Space Agency global climate NASA NOAA research Thomas Zurbuchen