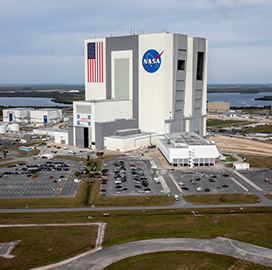 Organizational changes
NASA Expands Leadership, Streamlines Offices in Support of Biden-Harris Priorities
The National Aeronautics and Space Administration is expanding the makeup of its leadership and merging departments as part of efforts to support the Biden-Harris Administration's priorities and focus on space strategy. As part of the efforts to strengthen its organization, the Office of Strategic Engagements and Assessments and the Office of the Chief Technologist are being combined to form the new Office of Technology, Policy and Strategy, NASA said Tuesday.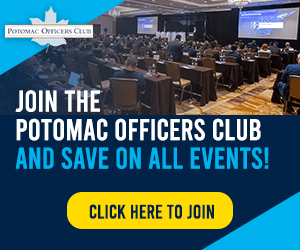 NASA Administrator Bill Nelson has also announced the creation of five new leadership positions and named the appointees filling those roles. The latest additions to the space agency's leadership include Dr. Bhavya Lal, who will serve as the associate administrator for the newly-formed OTPS, and Melanie Saunders, who will serve as the agency's new chief resilience officer.
Also appointed were Casey Swails, the new deputy associate administrator for business operation, and Tom Cremins, the new associate administrator for space security interests.
Meanwhile, Douglas Terrier, the agency's current chief technologist, will serve in a new position as the associate director for vision and strategy at NASA's Johnson Space Center in Houston. With Terrier's appointment, Lal will take on the role of chief technologist on a provisional basis, NASA added.
The OTPS will support NASA's leadership in developing and guiding the agency's activities across its six mission directorates. As the lead for the organization, Lal, who previously served as NASA's acting chief of staff during the presidential transition and as senior adviser for budget and finance, brings her extensive experience and background in space technology, exploration, science and policy to the role. She will report to NASA Deputy Administrator Pam Melroy.
Category: Space
Tags: Bhavya Lal Bill Nelson Casey Swails Douglas Terrier executive shift Melanie Saunders NASA organizational news Pam Melroy space Tom Cremins