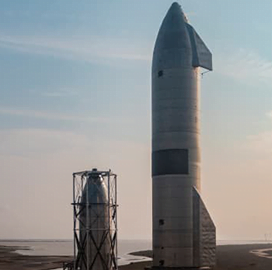 SpaceX Starship
NASA Expects Starship Orbital Test in December
NASA expects aerospace company SpaceX to be ready for a Starship test in December.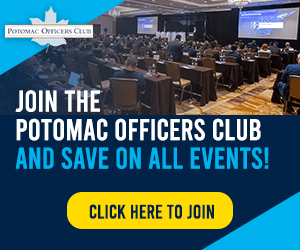 Mark Kirasich, deputy associate administrator for Artemis Campaign Development at NASA, said the agency understood that SpaceX's current testing schedule for Starship and the Super Heavy rocket supports an orbital launch attempt in late 2022. The schedule would depend on several milestones, including a static fire of 33 Raptor engines and a test where the propellant would flow through the engines without igniting them.
Starship's orbital test launch will take place in Boca Chica, Texas. After liftoff, Starship will go into orbit, immediately re-enter the Earth's atmosphere and land near Hawaii, SpaceNews reported.
Starship testing has had some failures in the past. On July 11, SpaceX suffered what NASA called a "high-energy event" when propellants ignited underneath the booster during a spin prime test. The ignition was not supposed to happen, and when it did, the blast damaged the booster.
Kirasich said the failure was due to an operational and planning oversight on the aerospace company's part. He noted that the contractor has since improved test engineering and brought new leaders for Starship tests.
In addition to rocket engineering and tests, SpaceX still needs to acquire a license from the Federal Aviation Administration for the Starship orbital test. The FAA awarded the company a license to launch the vehicle from Boca Chica following an environmental review in June and after requiring SpaceX to implement over 75 environment-related measures.
Kirasich said NASA would also monitor a test propellant transfer in space, which would take place after the Starship orbital test. Two other tests have been planned for the vehicle, including an uncrewed lunar landing demonstration scheduled for late 2024.
NASA envisions Starship as the vehicle that would take astronauts back to the moon through the Artemis 3 mission.
Category: Space
Tags: Artemis Mark Kirasich NASA space SpaceNews SpaceX Starship Super Heavy