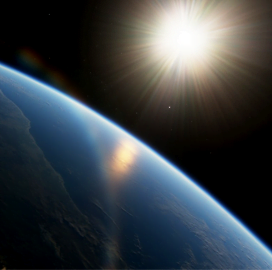 Space mission
NASA Expects to Launch SLS in 2021 Despite Setbacks
NASA expects to achieve the first launch of the Space Launch System within 2021 despite needing to conduct a second hotfire test of the Artemis I's core stage, officials said.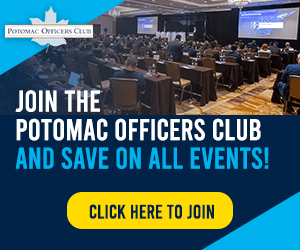 The agency performed the first hotfire of the rocket's core stage on Jan. 16. The test was cut short after one engine's hydraulic system reached what program managers described as an "intentionally conservative" threshold, SpaceNews reported.
Boeing, a core stage lead contractor, determined that a second, longer hotfire test would help certify the Artemis I core stage for flight and reduce associated risks.
"We are pleased that NASA decided to proceed with a second attempt at a full-duration burn of the core section in order to obtain the vital data in that last step in the Green Run series of tests," said Patricia Sanders, chair of NASA's Aerospace Safety Advisory Panel.
NASA said the test will involve powering up all four core stage systems, loading more than 700,000 gallons of cryogenic propellant into the tanks and firing all four engines at the same time to simulate the core stage operations during launch.
John Honeycutt, SLS program manager at NASA's Marshall Space Flight Center, said that while a four-minute test run would already be considered a success, a longer run would provide more data.
The hotfires are part of NASA's "Green Run" tests, which the agency said will serve as foundations for future manned Artemis missions to the moon.
NASA is scheduled to land the first woman and the next man on the Moon by 2024. SLS is currently the only rocket that can send the Orion space capsule, astronauts and supplies to the Moon on a single mission, NASA added.
Category: Space
Tags: Aerospace Safety Advisory Panel Artemis I Boeing Green Run John Honeycutt NASA Orion RS-25 space Space Launch System SpaceNews