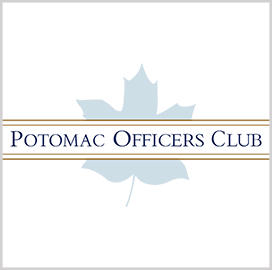 Open-source tools and
software
NASA Eyeing Data Education Program for the Public
NASA is planning a new project that would teach individuals how to use open-source tools and software to allow them to answer data-related questions on their own. The Transform to Open Science initiative comes as NASA expects an information collection expansion of around 50 petabytes per year by 2022.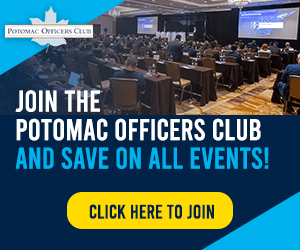 Kevin Murphy, the chief science data officer within NASA's Science Mission Directorate, said during a recent AWS Summit that knowing how to process available data would benefit individuals. The program would train future scientists and computer experts to use artificial intelligence, machine learning and open-source tools to conduct data-related work. NASA plans to launch a public workshop in relation to the effort, Nextgov reported Thursday.
According to a NASA release, the workshop will be held virtually on Oct. 14 and will focus on open science. Science data providers and partners will explore projects and initiatives that are taking place in the open science realm. The Transform to Open Science program will also be discussed during the event.
In addition to NASA's data education initiative, Murphy revealed that the organization has been using DevOps approaches to accelerate data movement in cloud environments. He also stated that NASA and other government agencies must do more to support individuals who use data for their scientific research activities. According to the chief science data officer, the difficulty of conducting scientific research has been amplified due to remote work conditions brought about by COVID-19.
Category: Space
Tags: artificial intelligence data education data management Kevin Murphy machine learning NASA Nextgov space Transform to Open Science