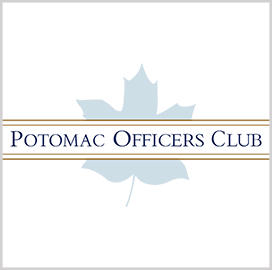 Lunar exploration
NASA Eyeing February 2022 as Earliest Launch Window of Artemis 1
NASA plans on launching the Artemis 1 vehicle no earlier than February 2022.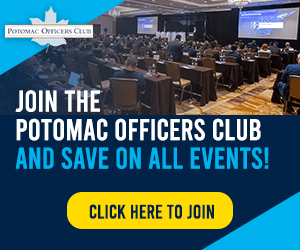 Mike Sarafin, Artemis 1 mission manager at NASA Headquarters, told reporters that the first launch window is set between Feb. 12 and 27, with additional launch opportunities slated from March 12 to 27 and from April 8 to 23.
Critical to NASA's launch schedule is the performance of the super heavy-lift launch vehicle dubbed the Space Launch System. Officials had to consider factors involving the vehicle, Earth and moon, including performance constraints brought about by the lunar cycle, before settling on the dates, SpaceNews reported.
According to Sarafin, NASA changed certain mission parameters to double the length of the available launch periods to two weeks. Depending on when the launch takes place, the Artemis mission could last at least four to six weeks. Proceeding in the first half of each window would grant NASA more time to map desired landing conditions.
The space agency recently completed the installation of the Orion spacecraft on top of the SLS's upper stage. The spacecraft was delivered to the Vehicle Assembly Building at the Kennedy Space Center in Florida, where it will undergo testing before being rolled out to Launch Complex 39B.
A wet dress rehearsal is scheduled for early January. It will feature a fueled SLS core stage and a practice countdown with the completed vehicle.
Category: Space
Tags: Artemis 1 Kennedy Space Center launch window Mike Sarafin NASA Orion spacecraft space Space Launch System SpaceNews